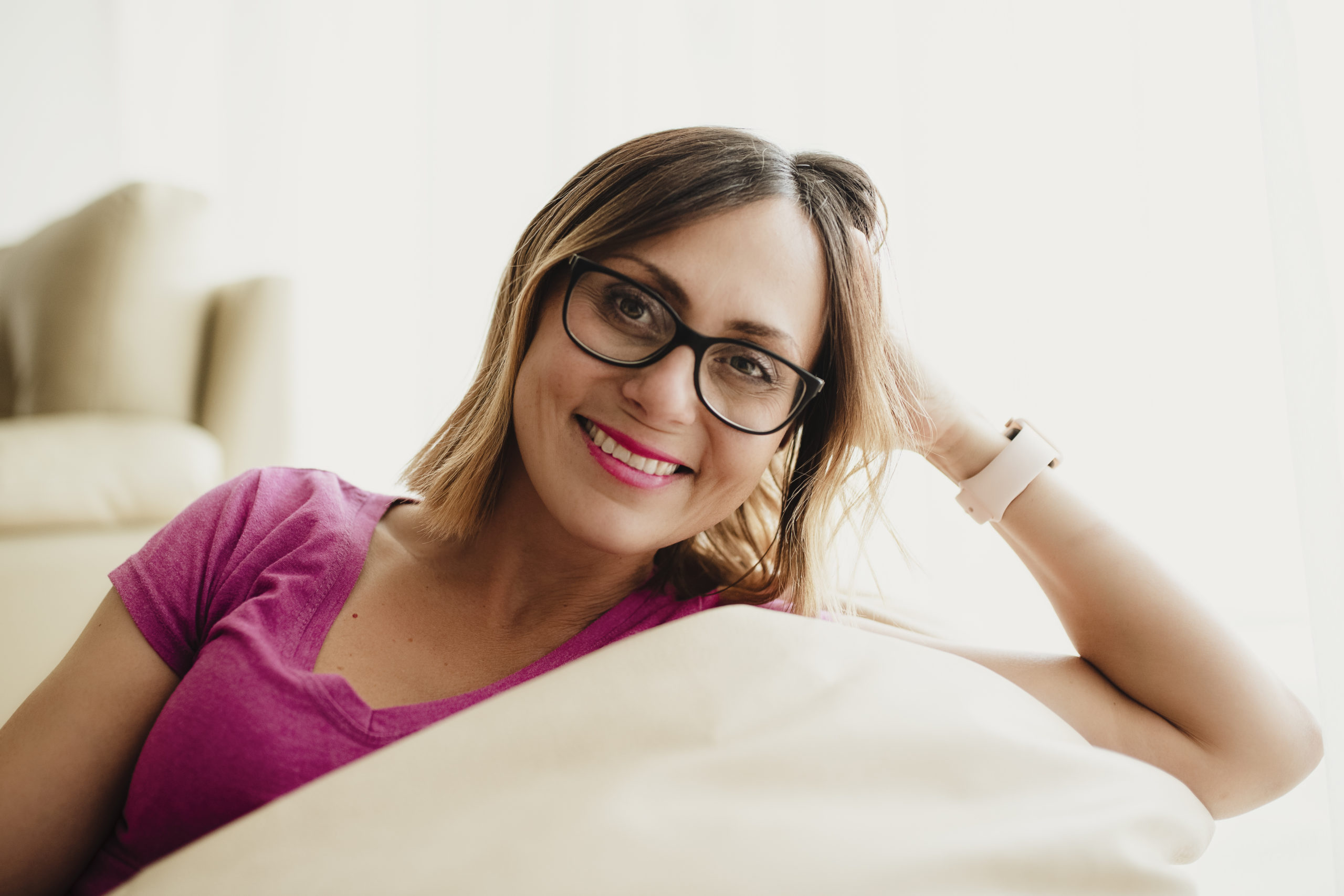 My name is Eva Lindsay and I'm an Abu Dhabi based mum of two children, health and fitness coach and an entrepreneur.
Utilising my blend of experience in pre and postnatal fitness, nutrition and life coaching I help mums to stay fit, healthy, positive and full of energy without expensive supplements, extreme diets or boring crunching like workouts.
Further to this I also support my mums with kids' nutrition programs helping them to raise happy, healthy and confident little eaters.
In march 2020 I cofounded the first UAE's online store for healthy kids' barefoot shoes at GoBarefoot.ae
WORK WITH ME
With the following programs, I help mums to feel more confident in their own bodies and to have more energy for their daily lives.
THE HAPPY MUMMY HAPPY BABY PROGRAMS
YOGA CLASSES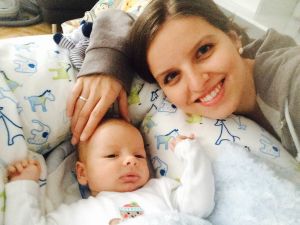 I'd recommend her to any woman who is struggling with her own mind and body. Eva doesn't only help you to change your body but she challenges your mindset.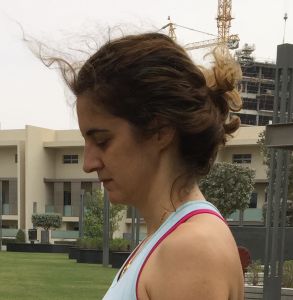 I would recommend Eva to All women juggling their personal, professional & motherhood duties and looking to get back into shape after pregnancy."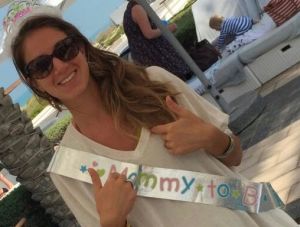 Eva is a very empathic teacher, she follows the mood of the group, inspiring personal improvements, which come shortly.
Last few weeks I focused on introducing some more fruits, [...]
This is a sum up of Sami progress: From the [...]
I've meant to try this bowl for a long time. [...]
First two weeks of baby led weaning with our number [...]
In this video you will learn whether the BLW is [...]